Highlights
We have various programs for visitors to solve tasks they hold with focusing on leading edge technology and hot topics.
By learning trend of this business field and checking new products, you will meet fresh ideas and those will help you to create business opportunities, and keep up on the latest trend.

We are looking forward to seeing you with valuabale information for your business!
Interop School
Interop School focus on 4 topics.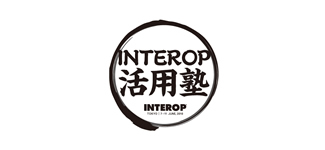 "Speed vs Bottleneck"
"Visualization"
"Cloud computing"
"Green IT"
"Security"

Through Interop School,you will learn technical knowledge which is needed for evaluating what to see and what to check.
Task Force on IPv4 Address Exhaution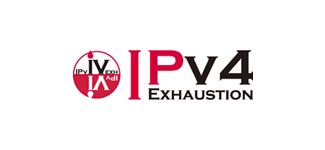 In this booth, we intend to understand the effect of exhaution of IPv4 address.
And also, we share the information about correspondance and action that we can start from now for IPv4 Address Exhaution through displayed panel board, live demonstration, session and etc.
We will do our best effort for your business continuity with Internet.
Venture Pavilion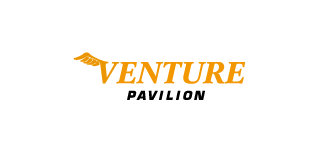 For the growth and development of information and communication fields having a big role to play in Japanaese economy, nurture of venture companies that keep trying to new possibilities is necessary.
Interop Tokyo will introduce you up-and-coming venture companies.
Premium Korea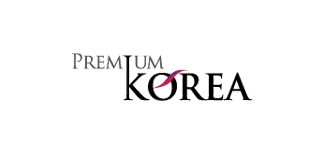 With the rapid growth, Korea transformed themselves to internet power in remarkable ways. Especially, the quality of broadband internet technology, and it domestic penetration rate are remarkable. Wall Street journal described that Korea utilizes the internet most positively in the world. You will see listed companies and venture companies with advanced technology in 'Premium Korea'.